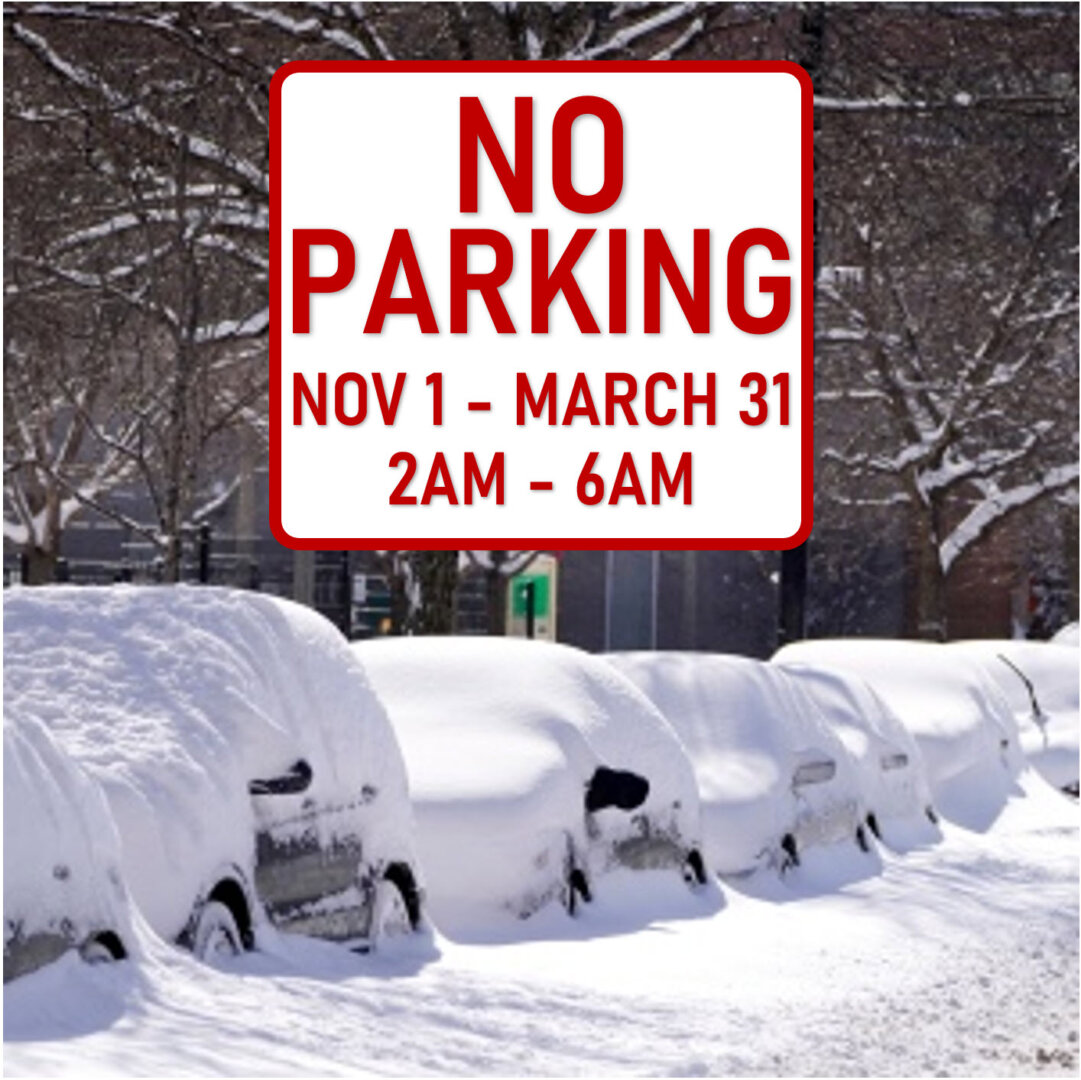 The Wellington County OPP reminded vehicle owners that with any significant snowfall it is extremely important to follow winter parking by-laws.
These include no parking on streets from November until the end of March from 2 until 6 am.
Police say the restriction ensures rapid and efficient snow removal to allow the roads to be operational for drivers and emergency services.
If you want to familiarize yourself with all of the parking restrictions in Wellington County you can find the link below.
https://www.wellington.ca/Modules/News/index.aspx?newsId=cc3e8c80-aa23-4931-bb57-ed384137b215