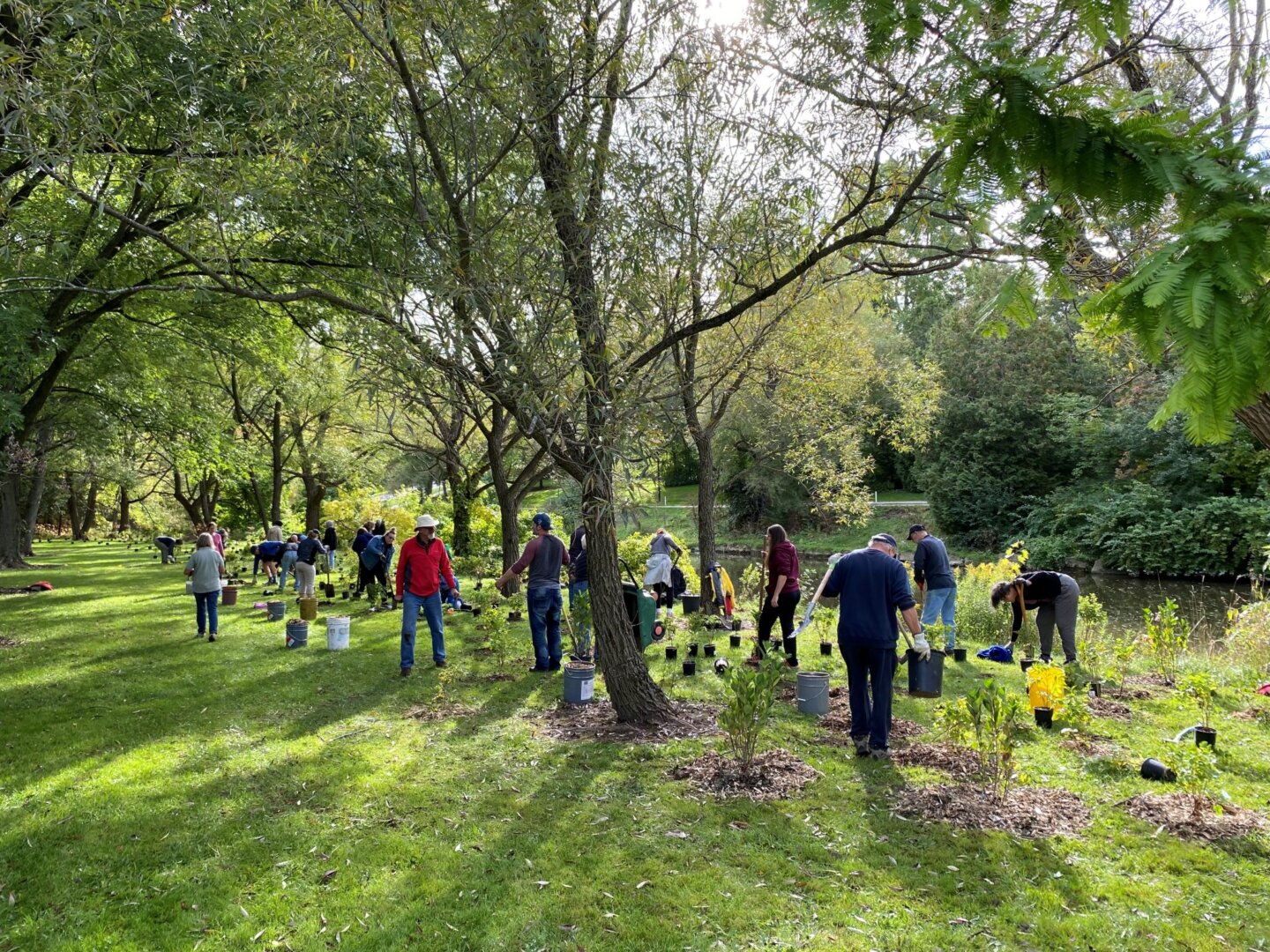 The Stratford and Area Master Gardeners are looking for volunteers to help plant native shrubs along the Avon River.
The group is planting shrubs at McLagan Park on June 3rd starting at 9:30am.
The purchase of shrubs was made possible with the help of a $5200 grant from the Donald McTavish Conservation Fund with the Stratford-Perth Community Foundation.
Some 400 native shrubs will be planted with the help of the grant.
Those who want to help are asked to bring their own shovel.
More information is available here.