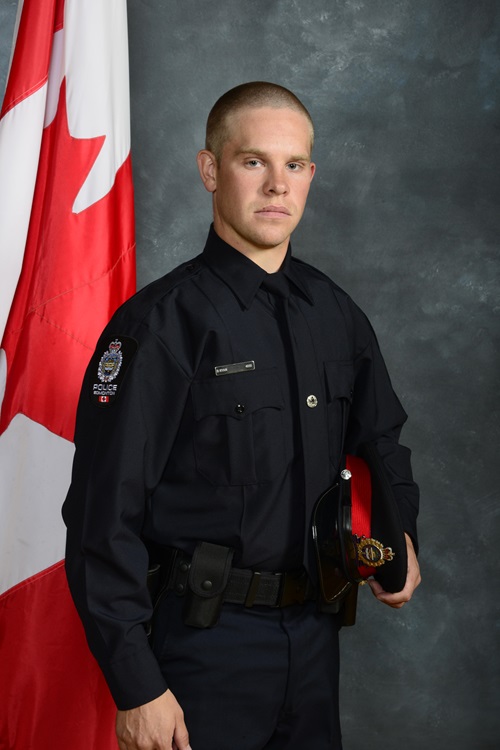 Police Chief Dale McFee says 35 year old Constable Travis Jordan and 30 year old Constable Brett Ryan were both shot after responding to an incident in Edmonton.
Officers rushed Jordan and Ryan to hospital where they were pronounced deceased.
Police were responding to a family dispute call at an apartment complex and upon arrival were shot at from a young male suspect.
All indications showed the officers did not have a chance to discharge their weapons.

The young male suspect died from a self inflicted gun shot wound.
A female from the suite was also taken to hospital with serious injuries but remains in stable condition.