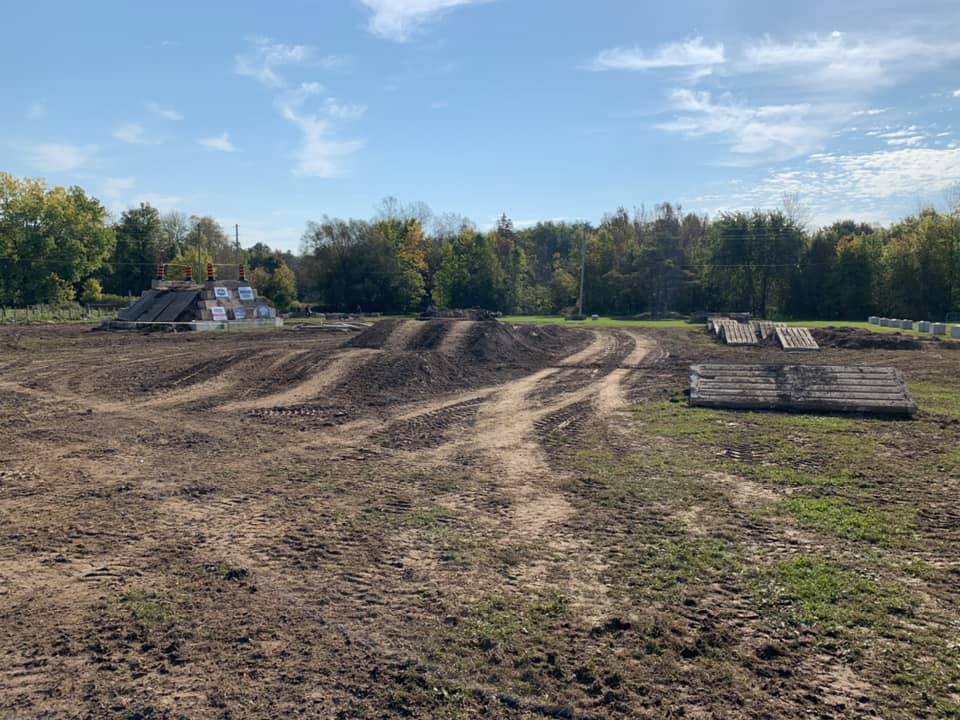 The mud flies yet again this fall for Tuff Truck at the Harriston Arena.
Continuing on the success from the spring, the Harriston Kinsmen are putting on their biannual event on September 30th with the gates opening up at 11am.
Proceeds from the event are going back to the Kinsmen who are working towards opening a multi use sports pad in town.
Harriston Kinsmen Vice President, Jeff Mock says unlike other similar off road events, Tuff Truck offers a wide variety of vehicle classes to check out.
"The trucks that can go into these events most people only have 1 type of truck that can go in where we actually have 4 different classes" said Mock.
Tickets for the event are now on sale with drivers also being encouraged to register.
More information is available from the Kinsmen website.