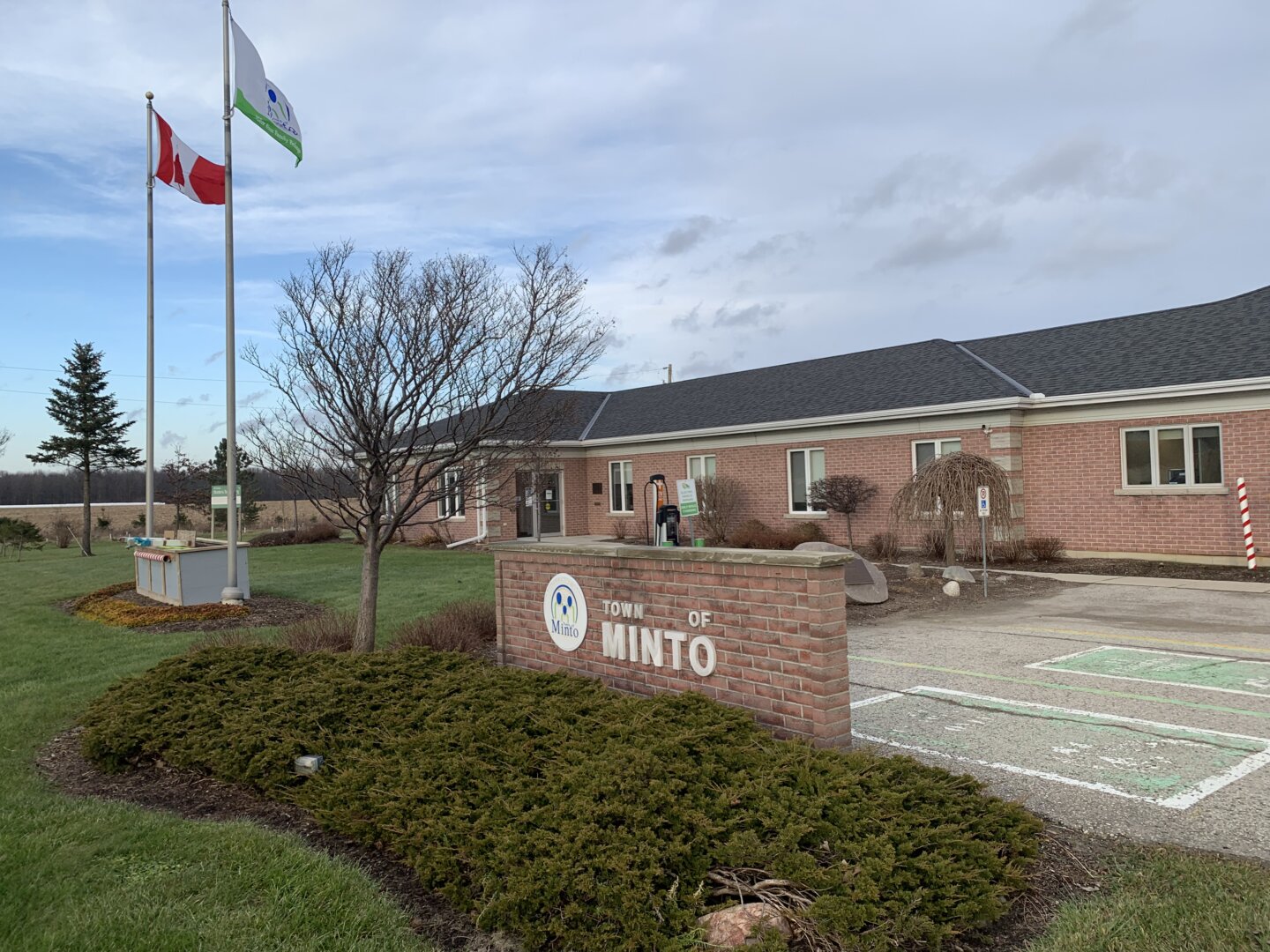 The Town of Minto has approved its 2023 budget which for the most part in previous budget discussions hasn't really moved.
The Town of Minto will see a 4.88 per cent increase in the tax levy and a tax rate of 1.88 per cent.
This increase equals out to around $21 more per $100,000 worth of assessment in 2023 for residents.
Mayor Dave Turton was appreciative of the work the Treasurer department has done and the increase all things considered is fair.
"I know how hard our treasury has worked on this…we believe 4.88 is a good number " said Turton.
The towns infrastructure deficit continues to grow due to not having the resources to do all of the projects they need.