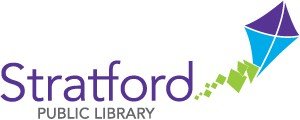 It's family literacy week a the Stratford Public Library as they plan to celebrate on January 27th.
The day will mark raising awareness on the importance of reading and engaging in literacy activities as a family.
This year takes on the theme "Celebrate Your Heritage" encouraging families to learn about their own family and heritage.
Activities planned at the library include an author reading and film screening.
More information is available from the library website.