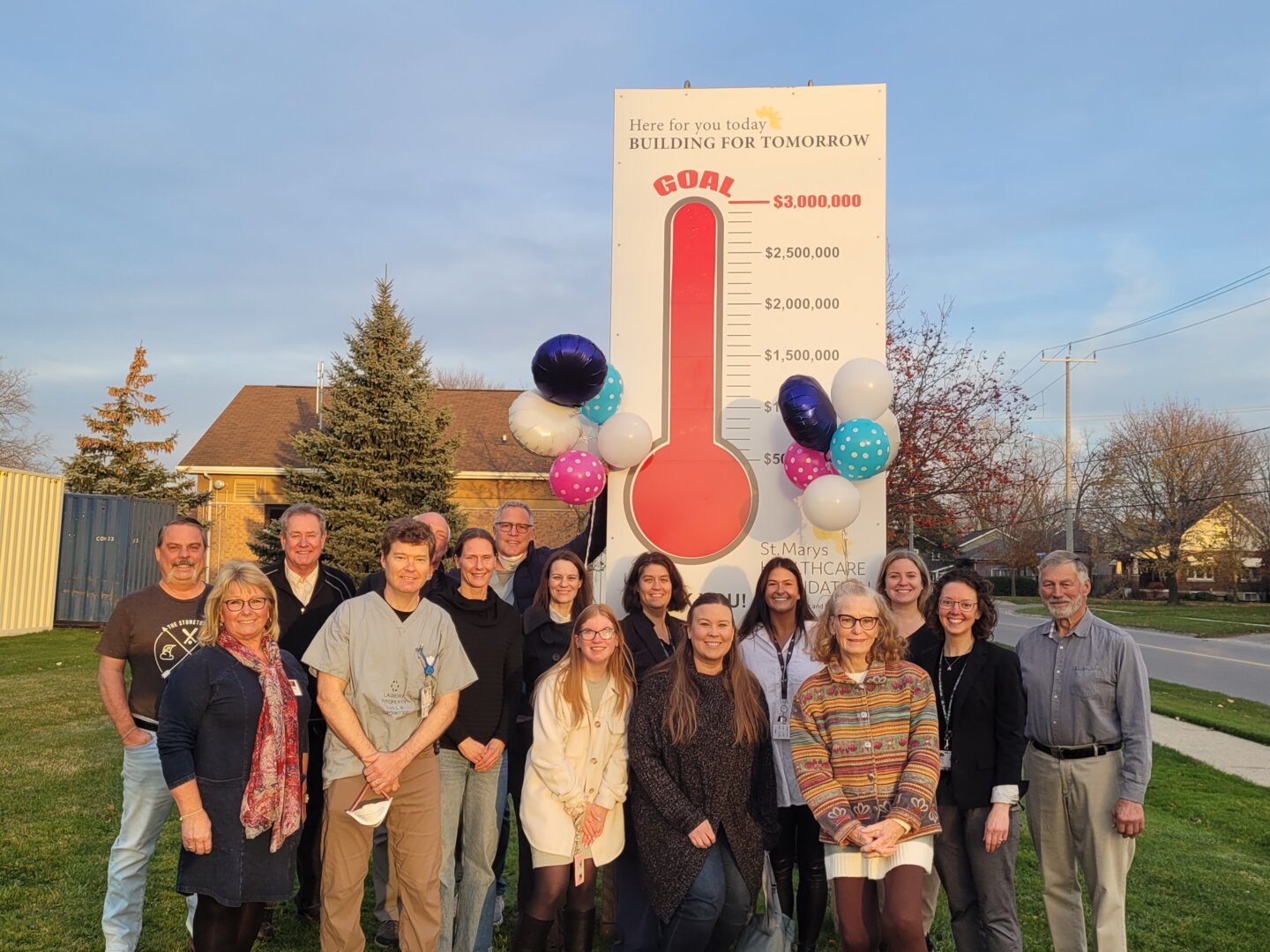 The St Marys Healthcare Foundation has reached its $3 million goal for its capital campaign.
The funds will be used to renovate the east and west wings at the St Marys Memorial Hospital and new duct and electrical work throughout the hospital.
"This is absolutely outstanding and a testament to the incredible leadership of the Foundation and the wonderful support of our community," said Andrew Williams, President and CEO of HPHA.
The goal was reached with the help of over 400 community members, businesses and service clubs donating in support.