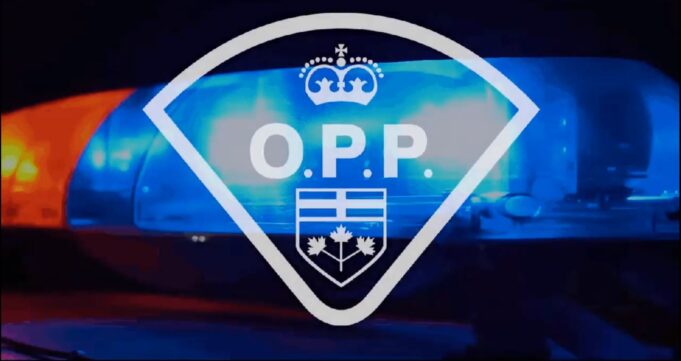 A South Huron resident is out $40,000 after falling victim to the "Grandparent Scam."
On March 20th, Huron County OPP were contacted by an elderly resident who said they lost $40,000 in the first week of March.
The victim told police they had received a call from someone saying they were an RCMP officer and had their grandson in custody following a collision where drugs and a gun were seized.
The scammer told the victim $8000 in cash was needed to be sent by courier to have them released on bail.
After sending the money, the victim was contacted again requested an additional $32,000 for their grandson to be released from jail. The money was sent by wire transfer.
OPP offer up various tips to avoid being the victim of a scam
Don't give out your personal information (name, address, DOB, SIN, banking credentials).
Don't accept friend requests from people you do not know.
Don't invest your money in platforms provided by people you don't know.
Be careful who you share images with. Suspects will often use explicit pictures to extort victims into sending more money.
Protect your online accounts.
Never send money to someone you haven't met.
Don't respond to text messages from phone numbers you do not recognize.
Learn more tips and tricks for protecting yourself.