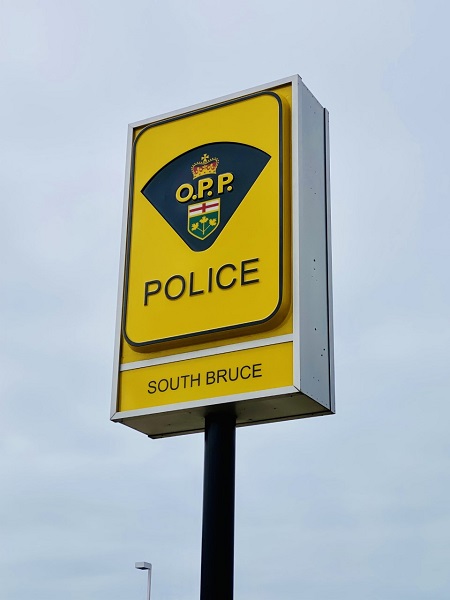 South Bruce OPP were on the scene of a collision Thursday afternoon on Highway 9 near Walkerton.
When officers arrived alongside Bruce County Medical Services and South Bruce Fire Rescue they found two vehicles involved in the crash.
Police confirmed one of the drivers was pronounced deceased with the other driver suffering no injuries.
The collision is under investigation by OPP Traffic Incident Management and the Coroner's Office.