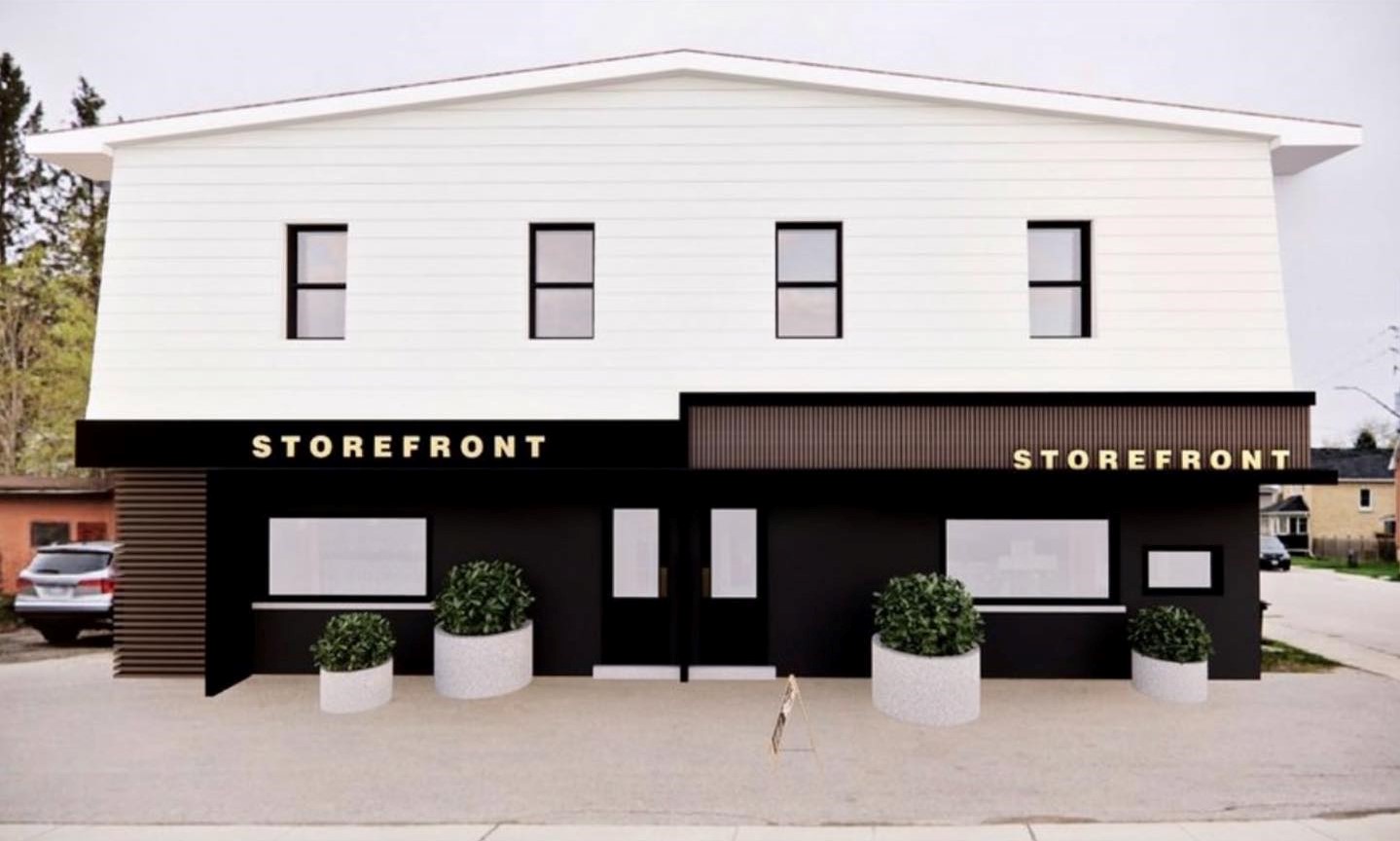 The former Lucky restaurant in Harriston will now become Skylynn Boutique come April.
The clothing boutique store announced over social media they will be opening in town.
The site which is still under construction and transformation is expected to ready to go and open up in the spring.
Owners posting over social media say they are excited in the new journey and expansion.
Updates will continue to be provided over social media.