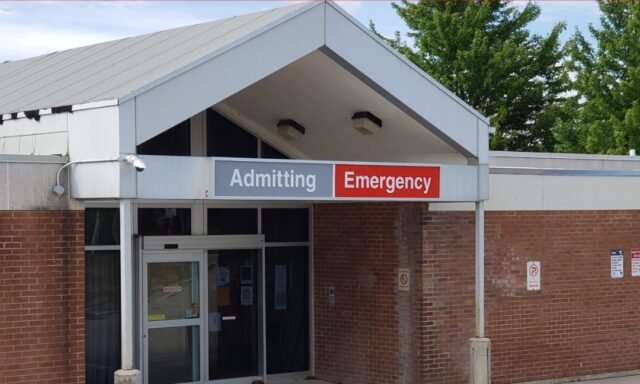 The Huron Perth Healthcare Alliance announced a temporary reduction in Emergency Services at the Seaforth Hospital this weekend.
The ER there is set to close Sunday, January 29th at 5pm and re-open Monday at 7 am.
HPHA says the temporary closure is due to sudden health human resource shortages.
They say anyone requiring medical attention during the closure in Seaforth should call 911.
Paramedics remain available to the community and will re-route to the nearest available ER department.