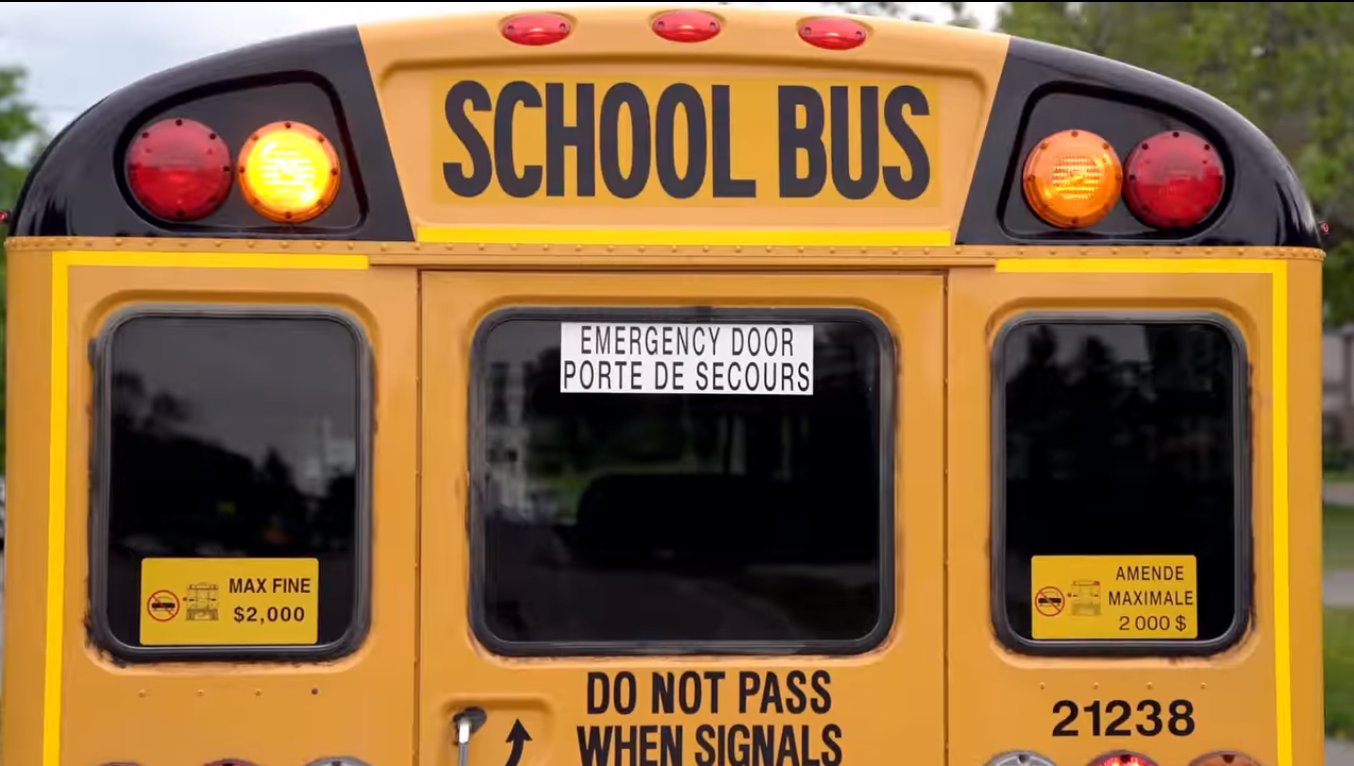 Foggy mornings in the area will soon mean no more running school buses.
The Huron Perth Transportation Service says buses will no longer run on foggy mornings, only operating in the afternoon depending on the weather.
The move takes effect on June 1st and will apply to all schools in the Avon Maitland District School Board and Huron Perth Catholic District School Board.
Previously a 2 hour delay was given on days with fog.
This practice would provide the following:
• Certainty for parents, as they could drop their students off at school, which will be open as per the respective board policy.
• Consistency in the school day schedule.
• Elimination of the issue of busses expected to run, but then only to be canceled due to the fog not lifting.
• Alignment with neighboring school boards to the north (Bluewater and Bruce Grey
Catholic) and to the south (Thames Valley and London District Catholic).