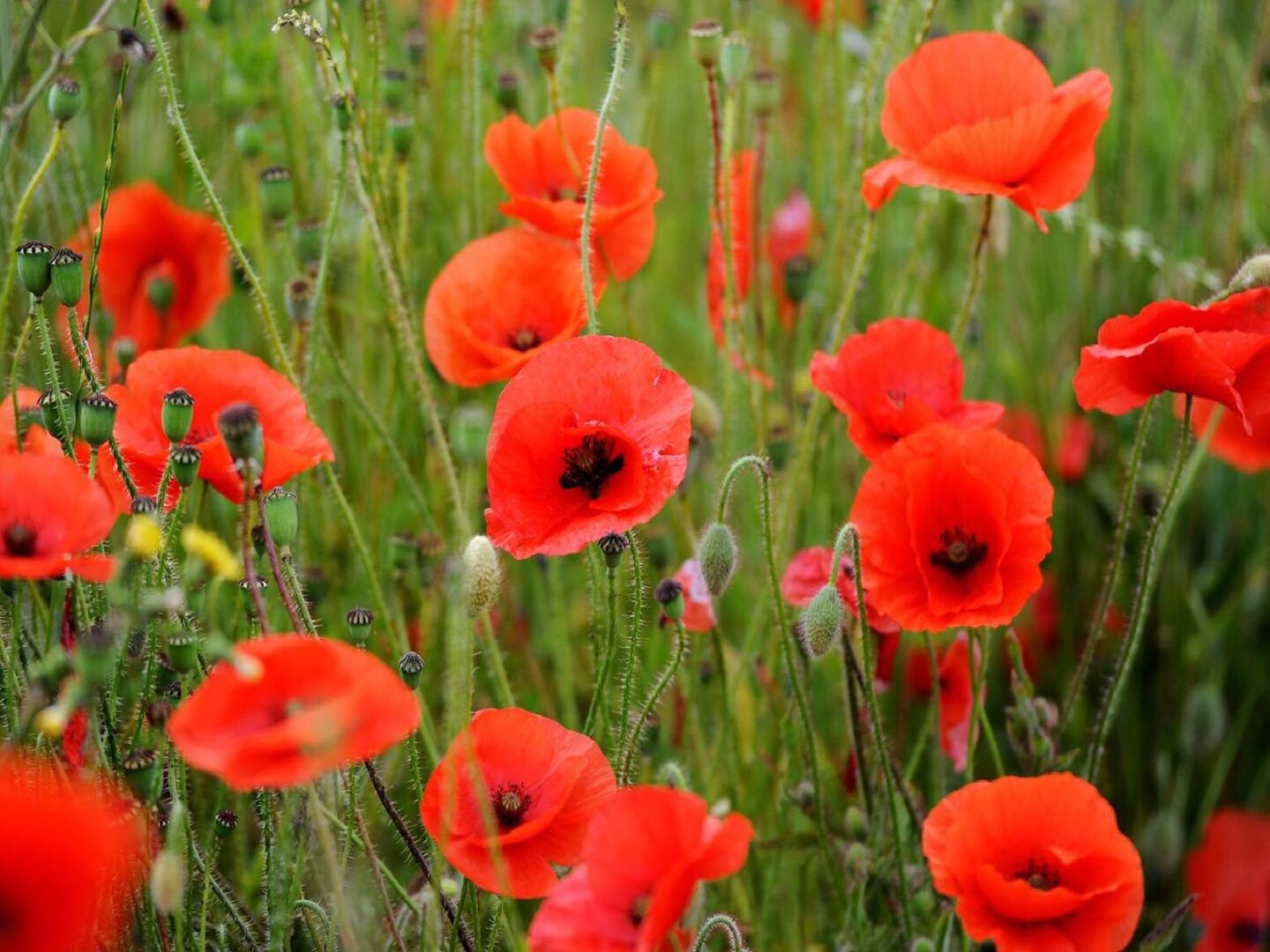 As Canadians are set to mark Remembrance Day on Friday, more than 23,000 veterans are still waiting for the federal government to process their disability claims.
Canada's veterans ombudsperson says veterans are waiting too long to find out if they qualify for federal support, adding there is worry about the impact of those who are struggling to access health care services or income compensation due to service related illness or injuries.
The Royal Canadian Legion says its time for the government to adopt a new approach to ensure whos in uniform are not left out in the cold.