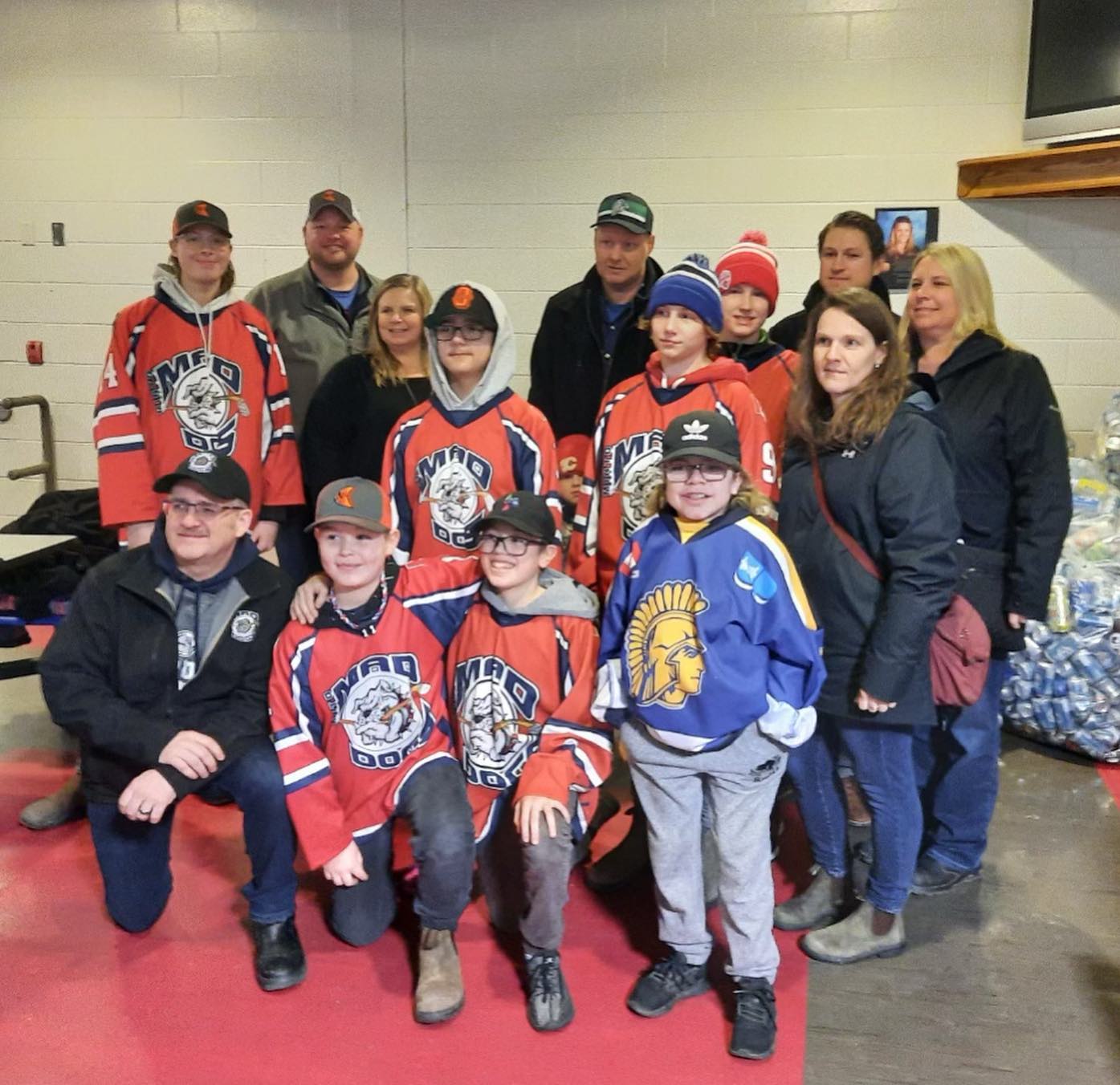 The Wingham Ironmen recently welcomed Jasper from the Minto Mad Dogs as well as challenging the public to donate empties in support of his fight against MPS VI.
Between the mix of bottles and cans around 3150 in empties was donated which brought in the total raised to $2381.20 for Jasper and his family.
The Ironmen are giving their thanks to the community who always shines in moments such as this as well as the Hanover Barons who took part in fundraising prior to their game on Sunday.