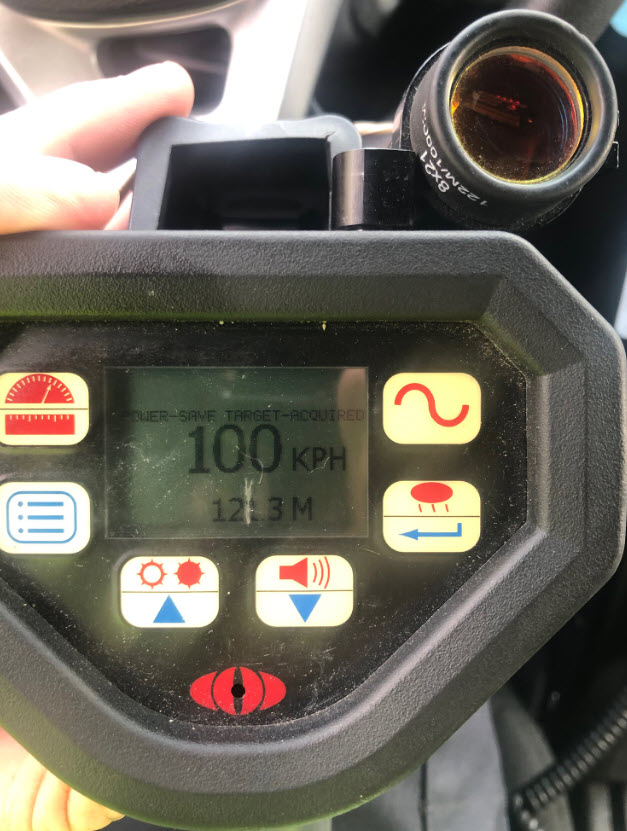 Wellington County OPP have been taking part in the Back to School Safety Campaign that ran from August 31st to September 24th. Officers we're patrolling school zones during the set hours with the goal of keeping children safe when on their way to school and back home at the end of the day. Anything that was a risk to a child's safety was targeted.
Over the month, 154 charges were laid. 6 charges of stunt driving, 95 speeding, 21 of the "big 4" including no seatbelt or use of a cellphone while driving and 9 other moving related offences.
Wellington OPP will continue to be around school zones again are reminding residents to drive safely and obey the rules in and around school zones.