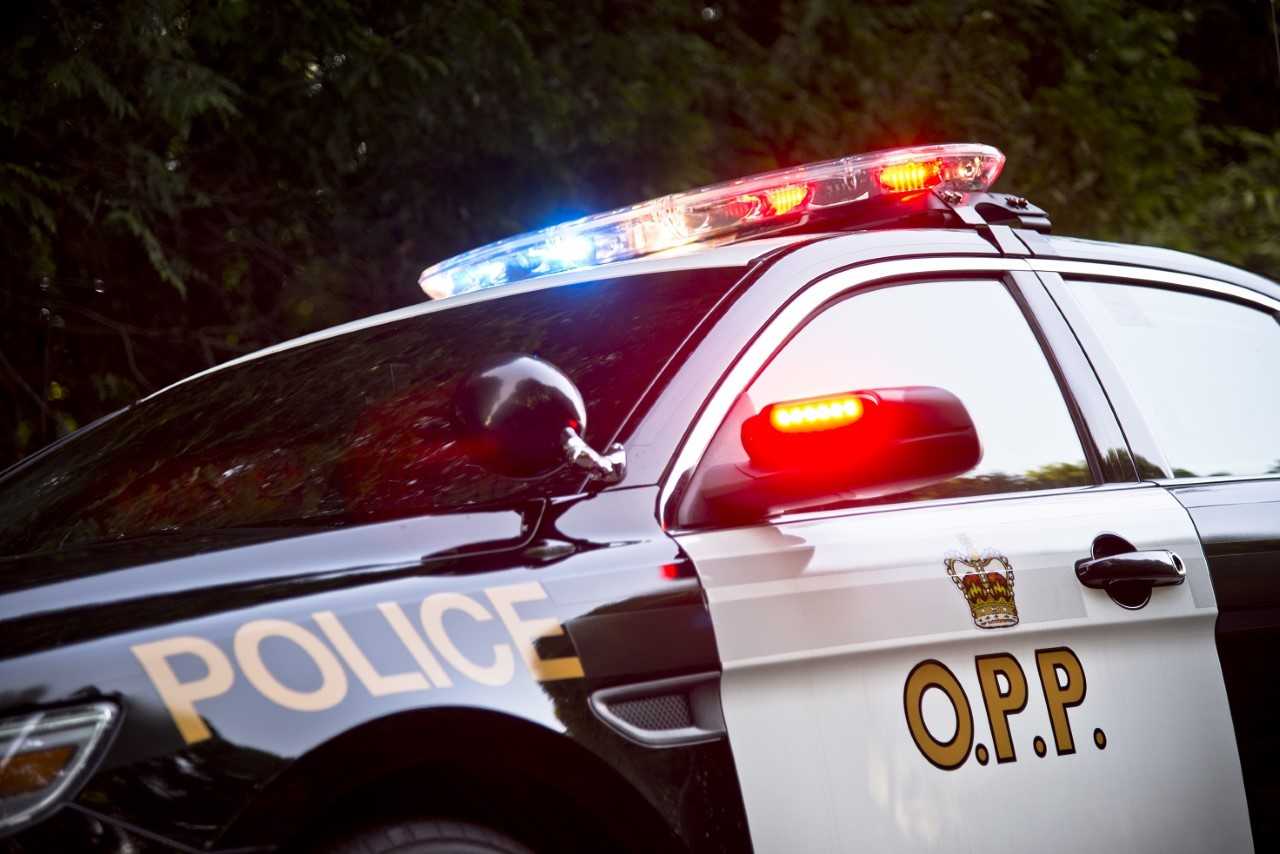 Perth County OPP are investigating a two vehicle collision on Perth Line 55 in West Perth.
Officers were joined with Perth County Paramedics and North Perth Fire with one person being pronounced deceased at the scene.
Police continue to investigate the collision with the Traffic Incident Management Team.
Perth Line 55 was closed between Road 154 and Road 155 for the protection of emergency responders but was reopened just before 3am.
Anyone with information is asked to contact police at 1-888-310-1122.