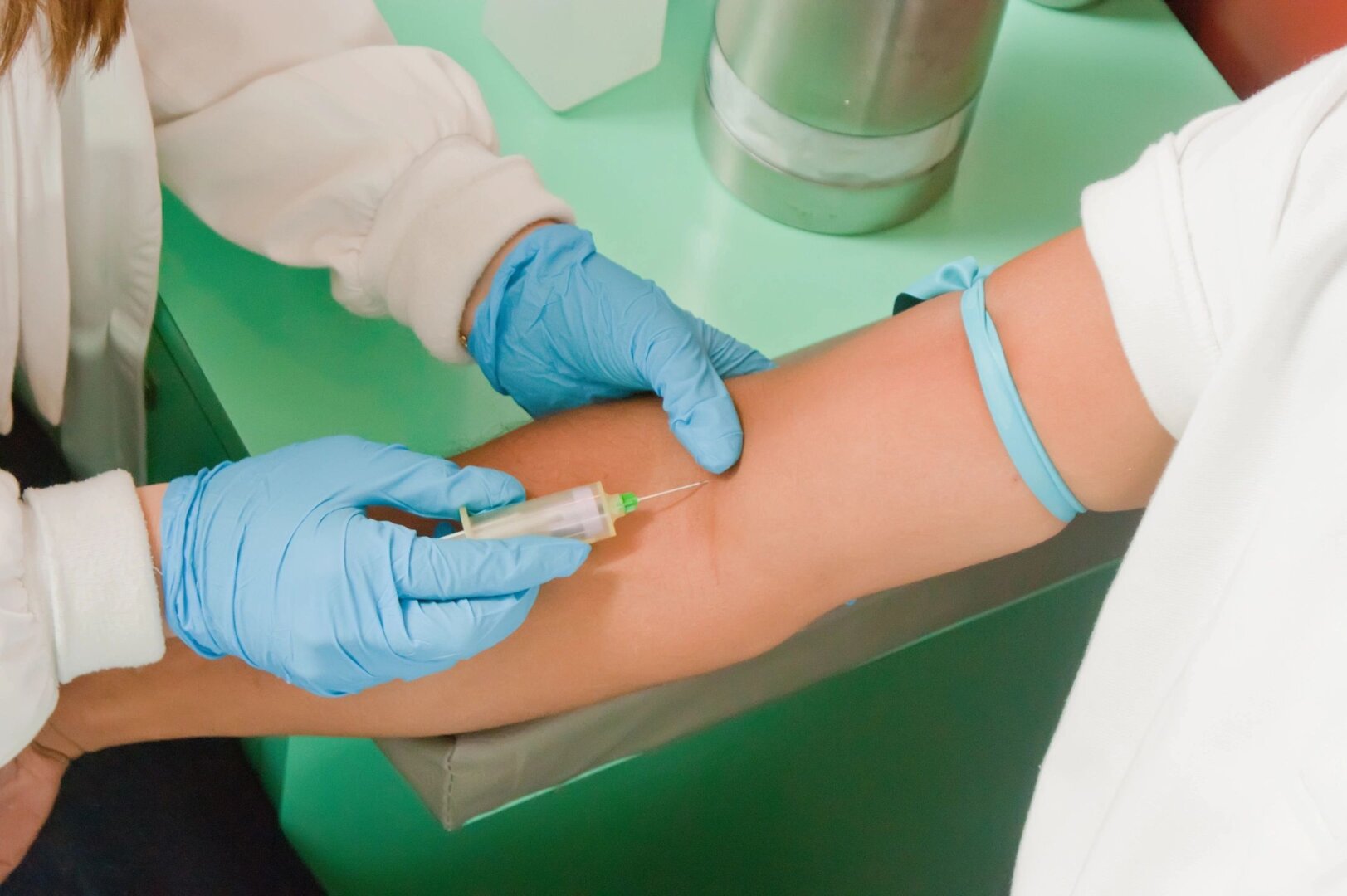 As the Trudeau government announced a wave of Pfizers vaccine could arrive into Canada next week, the Ford government has rolled a plan to distribute the vaccine already.
Ontario's COVID-19 vaccine task force is planning out where to properly distribute the vaccine in the province in a 3 phase plan.
The first phase will take 1-3 months handing out the vaccine to the most vulnerable such as the elderly and healthcare workers. Phase 2 will take 6-9 months when the bulk of the vaccine will arrive, it will be decided who beyond the most vulnerable will receive the phase 2 vaccine. Phase 3 will have the vaccine available from doctors or pharmacies.
The first COVID-19 vaccine from Pfizer was administered in the United Kingdom to a 90 year old woman.