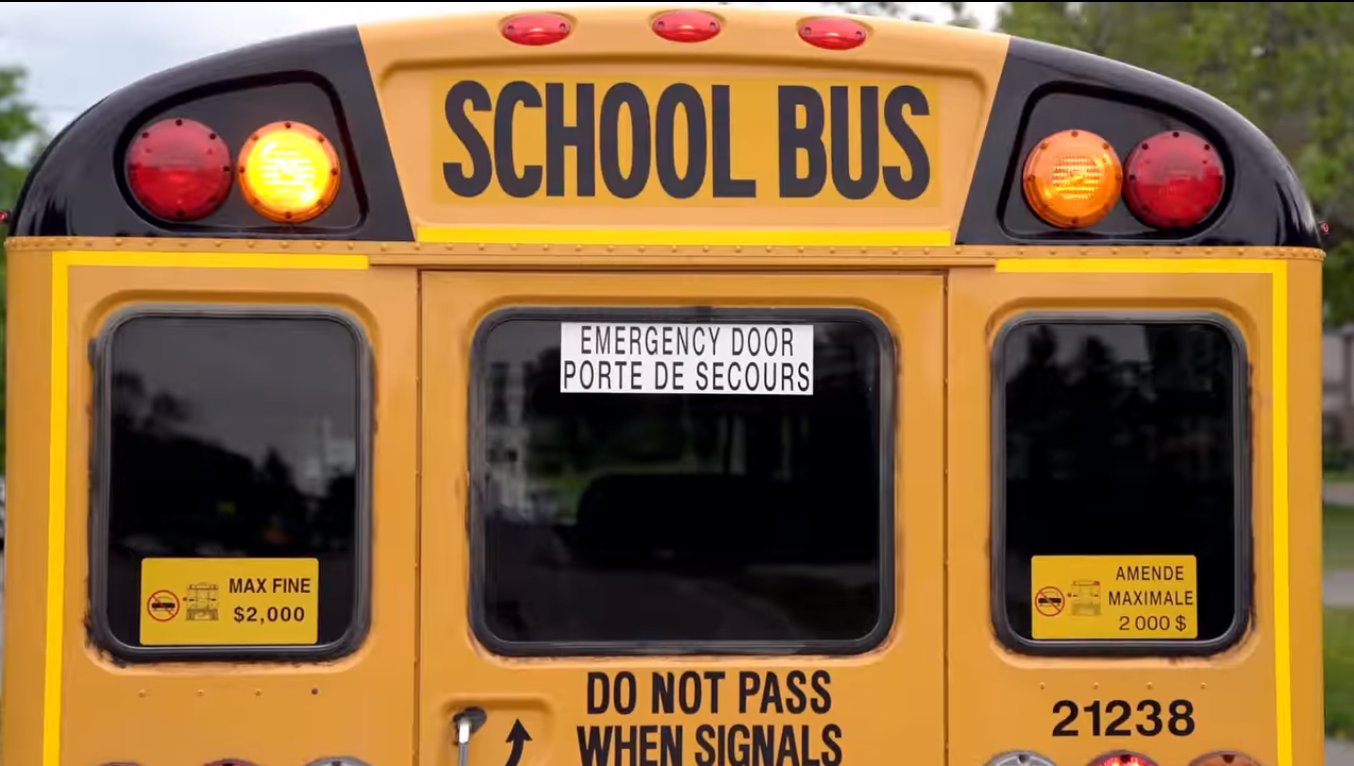 North Huron is backing their support with North Perth for the installation of school bus stop arm cameras.
North Perth council earlier this month gave their support from a motion from Allan Rothwell to urge the province to have stop arm cameras installed on all school buses by the start of the next school year.
This was discussed among council with North Huron who took no time at all to show their full support on the move.
This push for the province to act has also been seen with the Upper Grand District School Board who sent a letter to the province for stop arm cameras.