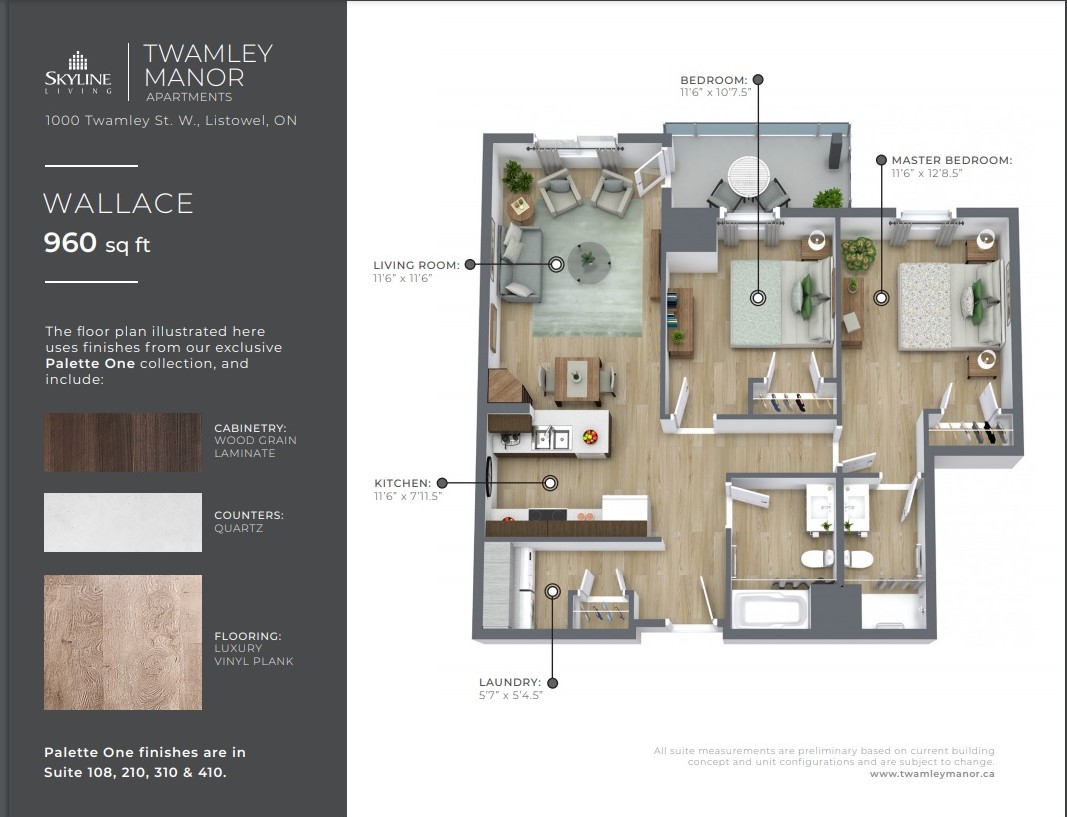 Skyline Living in collaboration with Hyde Construction is in the process of building new rental apartments here in Listowel.
The building known as Twamley Manor is located at 1000 Twamley Street West across from the Walmart on Mitchell Road South.
The building is expecting to start leasing the units by the end of this month. Occupancy is expected in Fall of this Year. The building will feature 1 and 2 bedroom suites with common amenities.
For more information on the property you can visit the website for the property at http://www.twamleymanor.ca