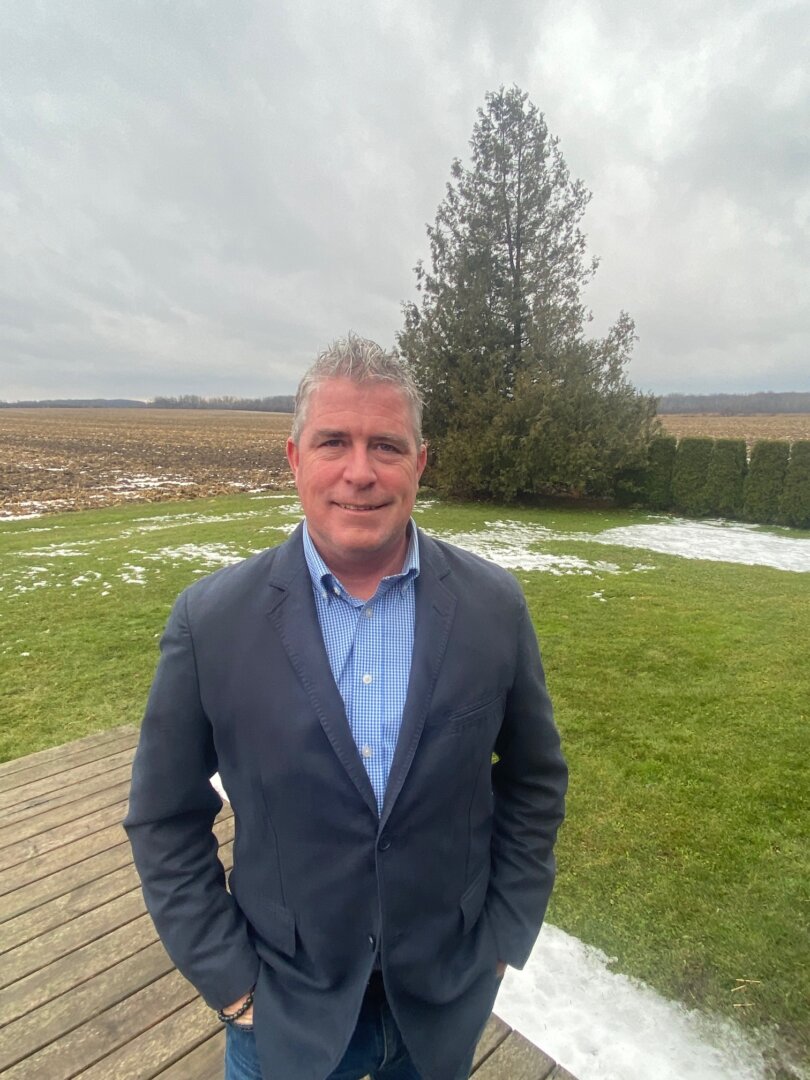 There is some local representation in Zone 2 for the Rural Ontario Municipal Association (ROMA) Board.
ROMA held their Annual General Meeting and Conference this past weekend in Toronto which include the zone elections
The AGM and Conference was the first held in person in a few years which saw local municipalities across the region attending.
Wellington North councilor Steve McCabe who was in attendance says it was clear everyone was excited to be back in person.
"It usually hits around 1000 attendees, this year it's over 1500. That tells you people are happy and willing to get out and be part for the first time in 3 years."
McCabe earlier had announced he was putting his name in the race for the Zone 2 representation, securing the win in votes during the conference.
McCabe says the support he got across Wellington, Grey, Bruce. Huron and Perth County's was great to see as well as from Perth-Wellington MP John Nater.
Steve says there is plenty to look at for the board, including ensuring Ontario has access to broadband internet connections, something which has continued to be a need, especially in rural communities.
"This is something we need. Is this something a municipal service should provide? We provide hydro and roads and other types of infrastructure. is this something we take on ourselves? It's something I will continue to push on. Farmers need real time access to world markets, people who operate their own business. It's such a key of the time and era we live in now."
ROMA sets its matters on everything rural including growth and resiliency, a path for better cellular connectivity and farm safety regulations.