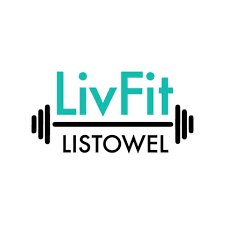 LivFit in Listowel is moving.
Owners Erin and Adrian say while they've enjoyed their time at the current location on Main Street they've outgrown it seeing an influx of new members.
LivFit will now be moving across the road to 275 Elma Street West in their new expansion.
The move means the gym will be closed on January 31st with plans to be open again by 6am on February 1st.
New equipment will also come with the move with a slight jump in membership pricing for those looking to join. Current members will maintain their same price.
Progress and updates will continued to be provided from LivFit's social media.