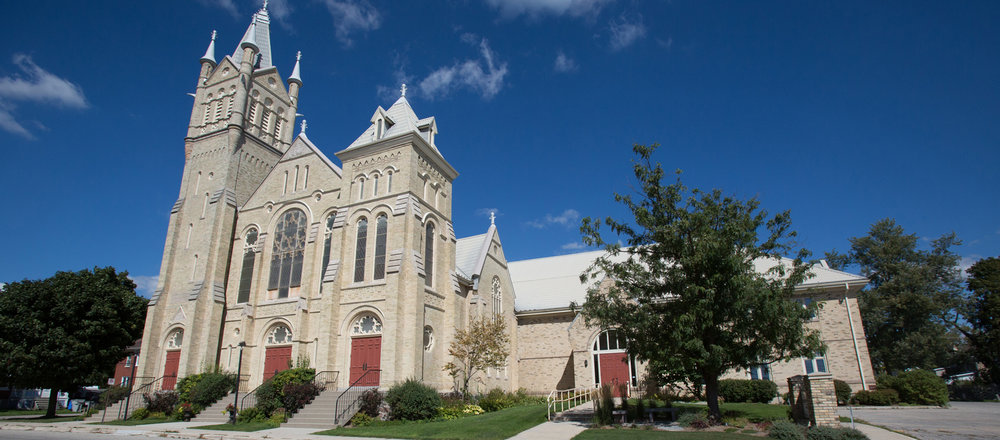 As a way to help those in need struggling to put meals on the table, Listowel's Knox Presbyterian Church is holding free community meals on Thursdays.
Starting on June 8th and continuing to end of July, everyone is welcome to enjoy a free meal at the church between 5-6:30pm.
Minister James Clark says it doesn't matter who you are or what your finances are, everyone will be welcome as a way to give back.
"It doesn't mean you have to be homeless or under housed or any of those things. We just want to do our best to help families out, help kids, seniors, anybody with these free meals that's kind of the heart behind it" said Clark.
Donations are accepted to support the meal but are not a requirement.
Meals will be offered every Thursday for June and July starting on June 8th.