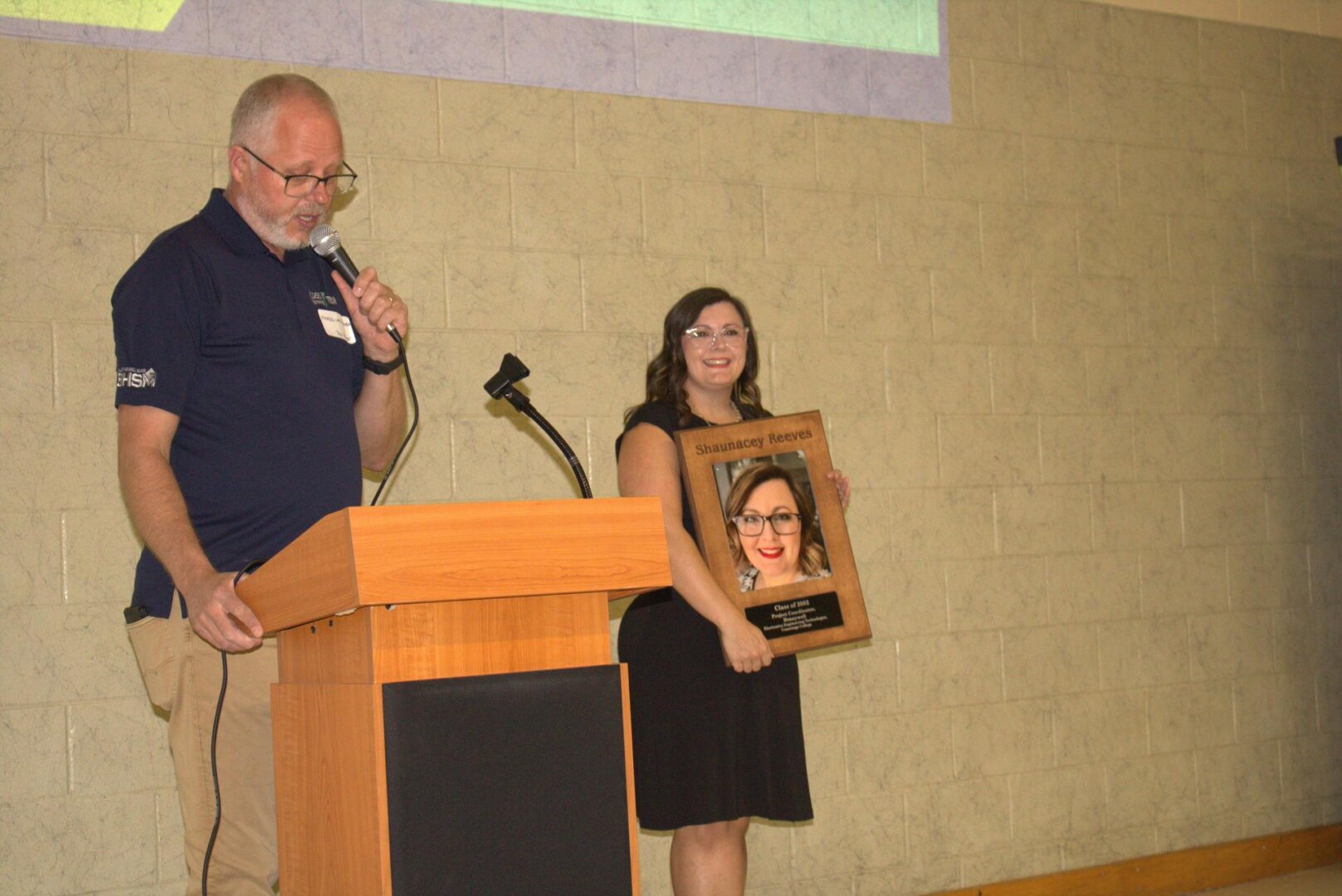 Listowel District Secondary School held their Lightening Tech Trades Day on May 13th inviting grade 7 and 8 students from elementary schools across Perth County to get a hands on workshop in the trades.
Avon Maitland District School Board Chair Nancy Rothwell says the event was well attended which also included inducting 20 former LDSS tech students into the Tech Hall of Fame.
The Hall of fame was first added in 2008 to highlight the schools most successful graduates and showcasing what career skilled trades can offer.