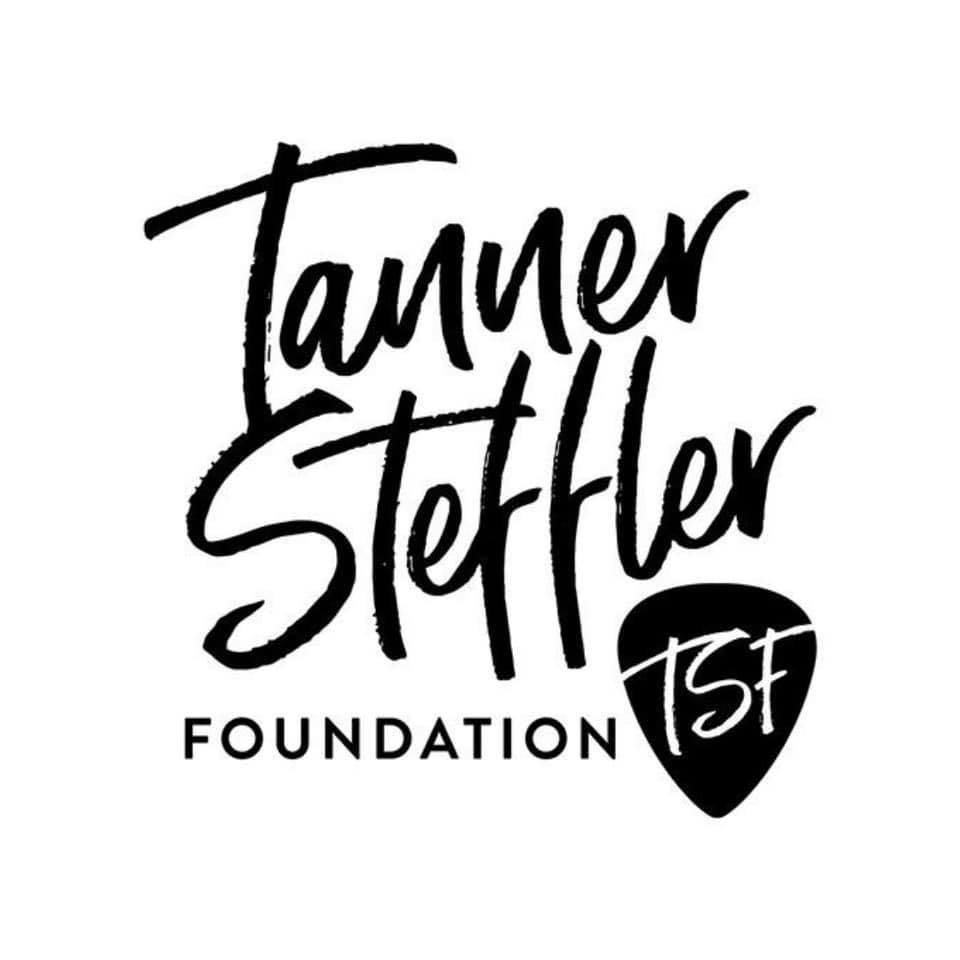 Elliot's Liquidation & Auction announced that for #BellLetsTalkDay the company would be donating 25 cents to the Tanner Steffler Foundation for every time its post on the topic of ending the stigma of mental health & addiction and to spread awareness is shared.
They will be counting the shares until midnight tonight. Elliot's says that is important to continue the conversation throughout the year and not just today.
They say to reach out for help, check on your family, friends, and co-workers and even yourself.
They say there is nothing to be ashamed of and the world is a truly better place with you in it.
They say to prioritize your mental health.
You can find the link to the post to share below (the post has a graphic indicating it is the one to be shared for the donation)
https://www.facebook.com/tannerstefflerfoundation