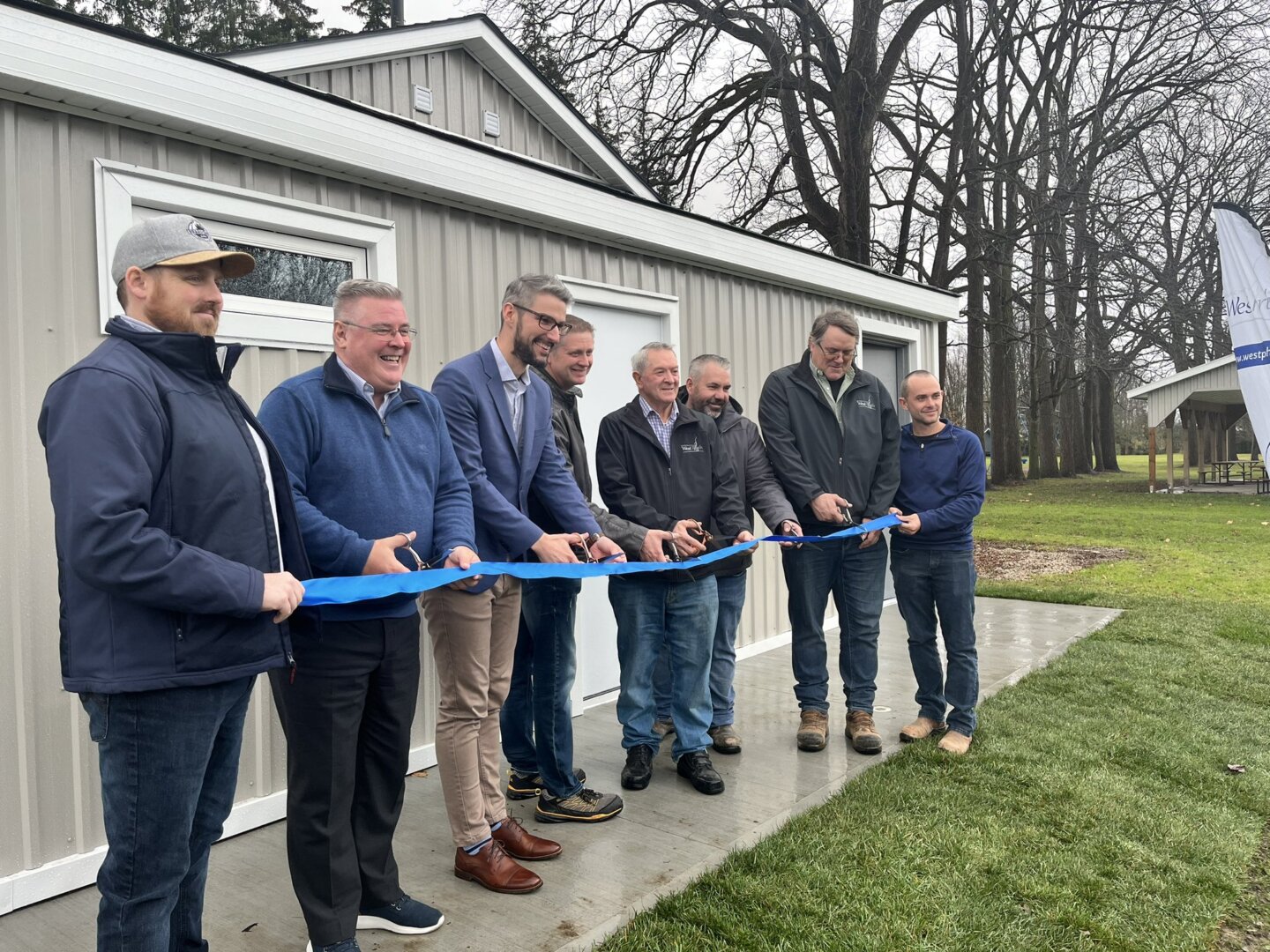 The Dublin Lions Club has received $38,300 from the Ontario Trillium Foundation to refurbish outdoor washrooms at the Dublin Community Centre.
The project which was finished last week in West Perth saw a variety of upgrades including weatherproofing and enlargement for accessibility.
On top of the upgrades the restoration also has improved storage facilities for use by community groups.
The Community Centre has long been used for gatherings, events and fundraisers.