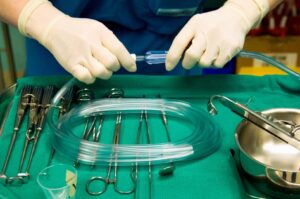 A Stratford resident is facing a session of painful rabies shots after they were bitten by a dog on Sunday afternoon.
Huron Public Health is looking to the public for assistance.
It took place Sunday afternoon about 1 pm on Feick Crescent.
A woman was walking 2 dogs when a orange beige and white bulldog did the biting and they want to hear from the owner to find out if the dog has had its shots.
If not, the rabies shots will begin.