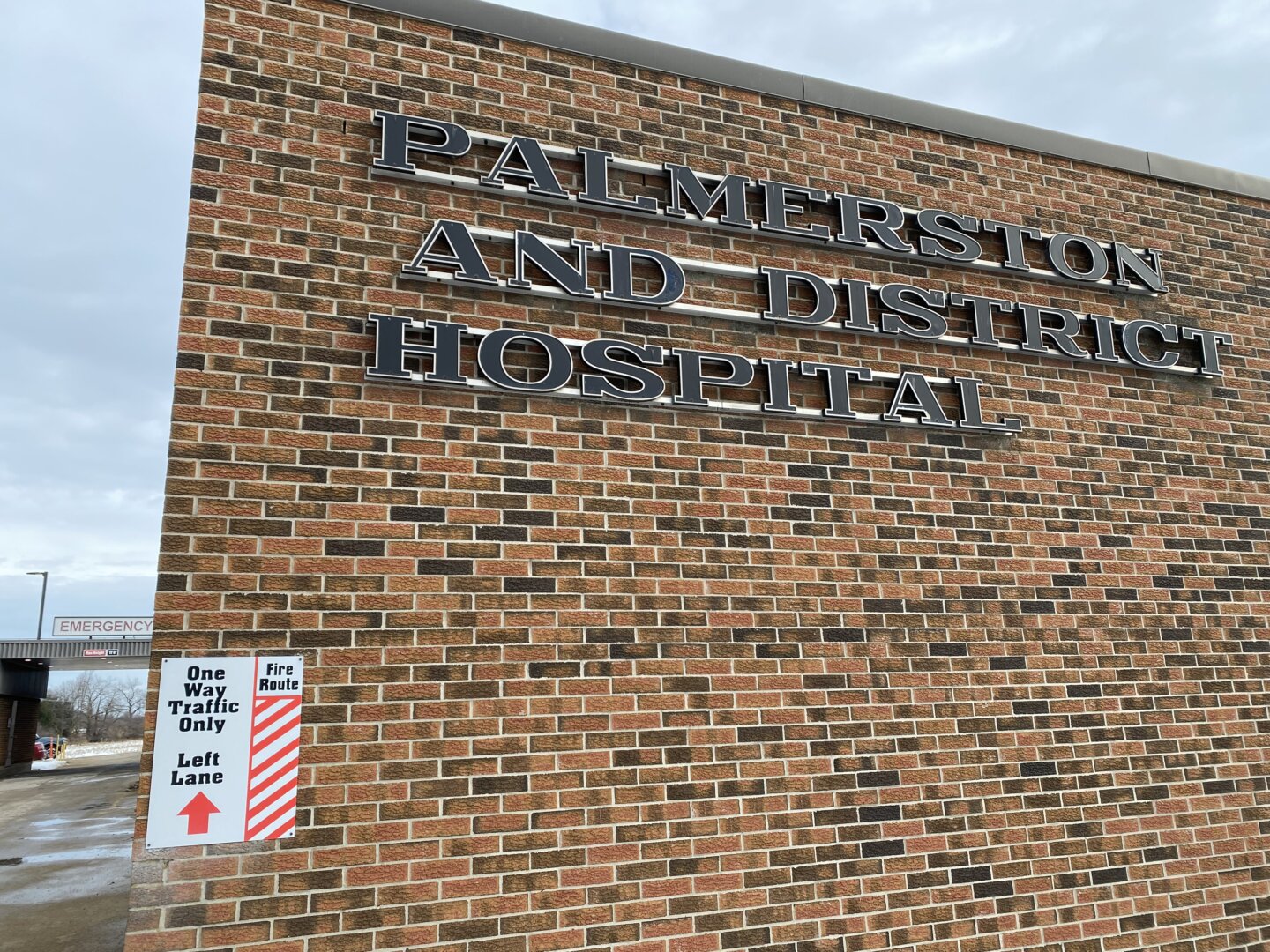 A COVID-19 outbreak declared at the Palmerston & District Hospital has been ruled over.
The outbreak was first declared on September 7th after two inpatients and five staff tested positive for the virus.
The Wellington Health Care Alliance says visiting hours have returned at the hospital but people should avoid visiting if they feel unwell.
The recent outbreak was first declared at the Palmerston hospital in many months.