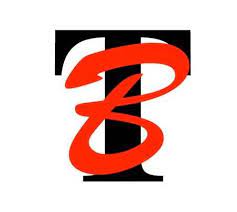 The Huron County Fastball League season came to close over the weekend with the year end tournament taking place in Goderich.
Each team had their run over the weekend which saw the Sebringville Sting keep busy starting off Friday night and soaring all the way to the finals.
The Sting opened up with a 6-1 win over Wroxeter and kept running taking down Milverton 3-1.
No slowdown for Sebringville who blanked the Belmore Stingers 4-0 but it was a loss to the Brussels Tigers 3-0 which saw them return to face Belmore but another win 7-5 put the Sting in the finals.
The Brussels Tigers entered in with 3 straight wins, punching their way into the finals.
The Tigers would improve to 4-0 coming out on top taking down Sebringville 4-0 and be crowned the 2023 Huron County Fastball League champions.