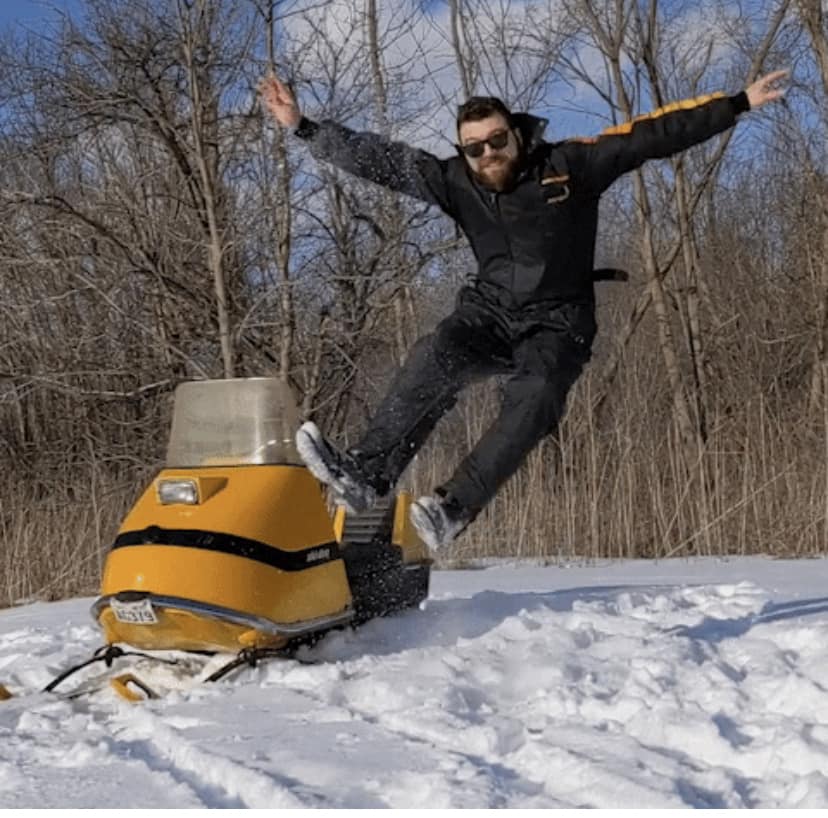 The Bluewater Town & Country Snowmobile Club will be holding a Sledheads 4 Kids Family Fun Run on Saturday, February 11th.
It will start and end at the Bervie Community Centre.
There will be a meet & greet between 10 am and noon with refreshments and a perfect time to find out what its all about.
There will also be a fundraising auction after the Fun Run at 4pm.
The Bluewater Town & Country Snowmobile Club is a not-for-profit organization that stakes, maintains, inspects & manages the trails between Kincardine, Tiverton, Ripley, Lucknow and surrounding areas.
Sledheads for Kids is a non-profit that helps raise money for the Amici Camp Charity, which sends kids 11 to 17 from low income households to overnight camps.
For more information on the groups and the event on February 11th you can visit their Facebook group below.