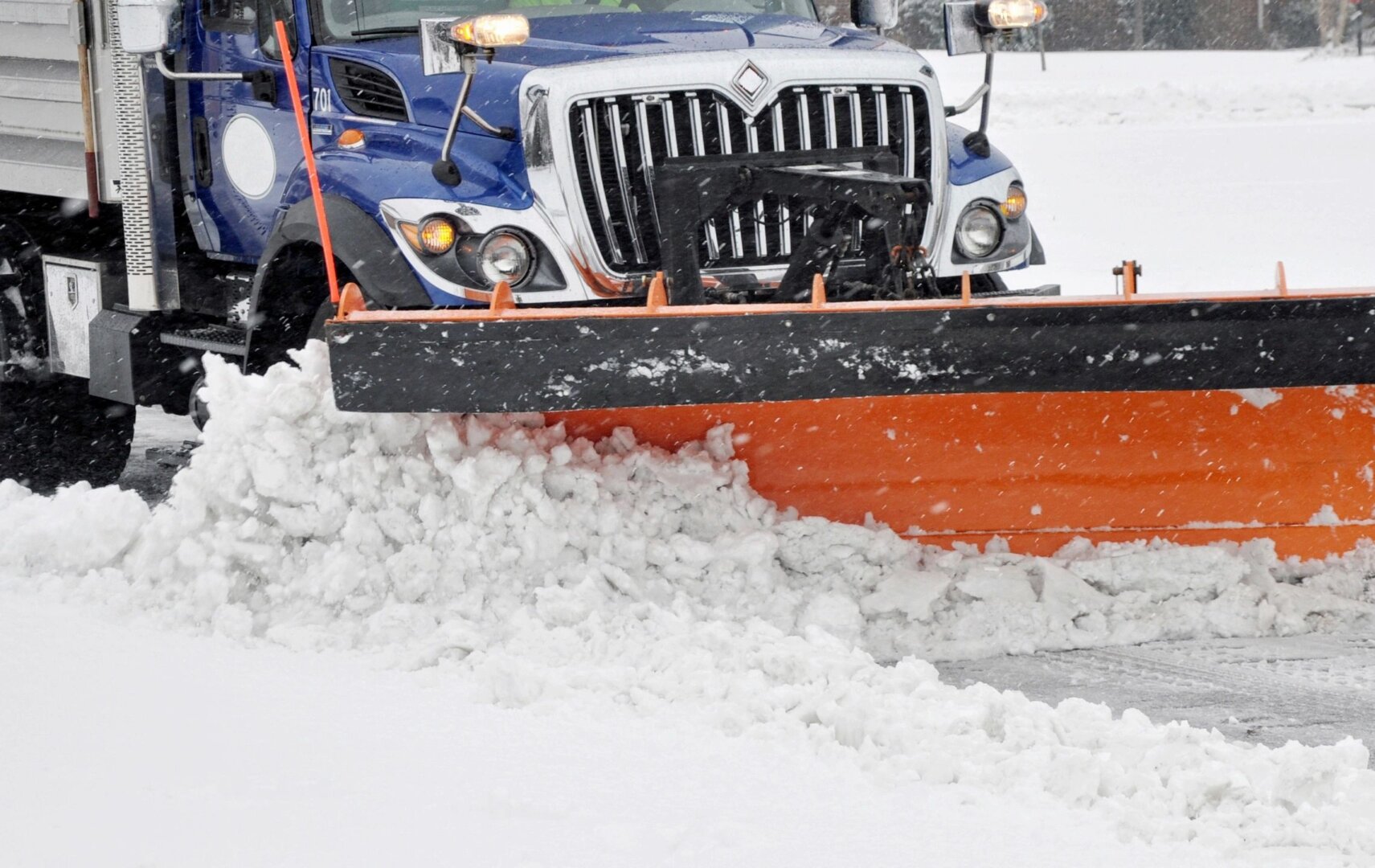 During last nights council meeting, the proposal of adding new routes on sidewalks to be cleared off for residents. North Perth Manager of Operations Lyndon Kowch says the new addition needs to be done as its heavier pedestrian traffic and is very cost effective.
"The budget increase isn't significant for this mainly because these are on turnarounds or end points of existing areas. We will be adding sections around the school zone in the northwest corner as well as the new sidewalk on Albert street that's been constructed. As well as a continuation through the Kin Park area where there is a lot of pedestrain crossings." said Kowch
The votes were carried 9-0 by council. The updated plowing routes can be found on our Facebook page.