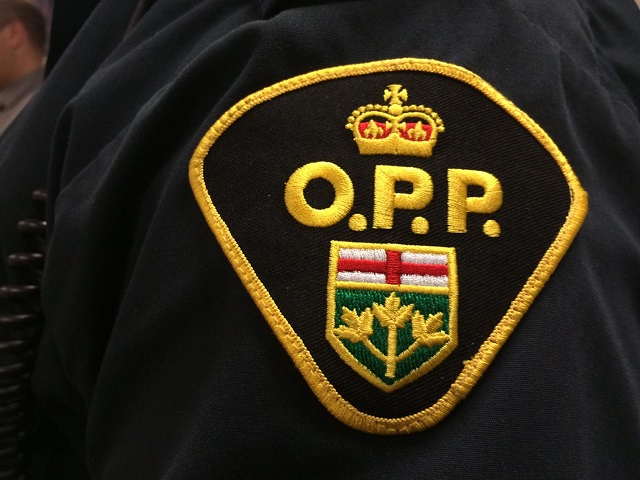 Wellington County OPP is investigating reports of a stolen vehicle from a parking lot on St. David Street South in Fergus.
Officers were called to the scene on January 20th where it was reported that at around 3 am a 2021 red Dodge RAM 1500 Rebel Crew Cab pickup with license AM40917 was stolen.
Video surveillance shows two unknown person approaching the vehicle and gaining entry. It was last seen heading southbound on Highway 6 at a high rate of speed.
On the same day, police received a report of an attempted theft at a Cherry Hill Place residence around 2:45 am.
Police say at this time it's too early to determine if the two incidents are related.
Wellington OPP remind residents to take steps to protect their vehicles include parking your vehicle in the garage if possible, use a steering-wheel lock and don't leave the key in your vehicle, use an ODB port lock referred to as a "port blocker", store key fobs in a faraday or RFID pouch and cover the VIN on the front fashboard with a removable piece of paper or tape. They say to not deface the VIN.