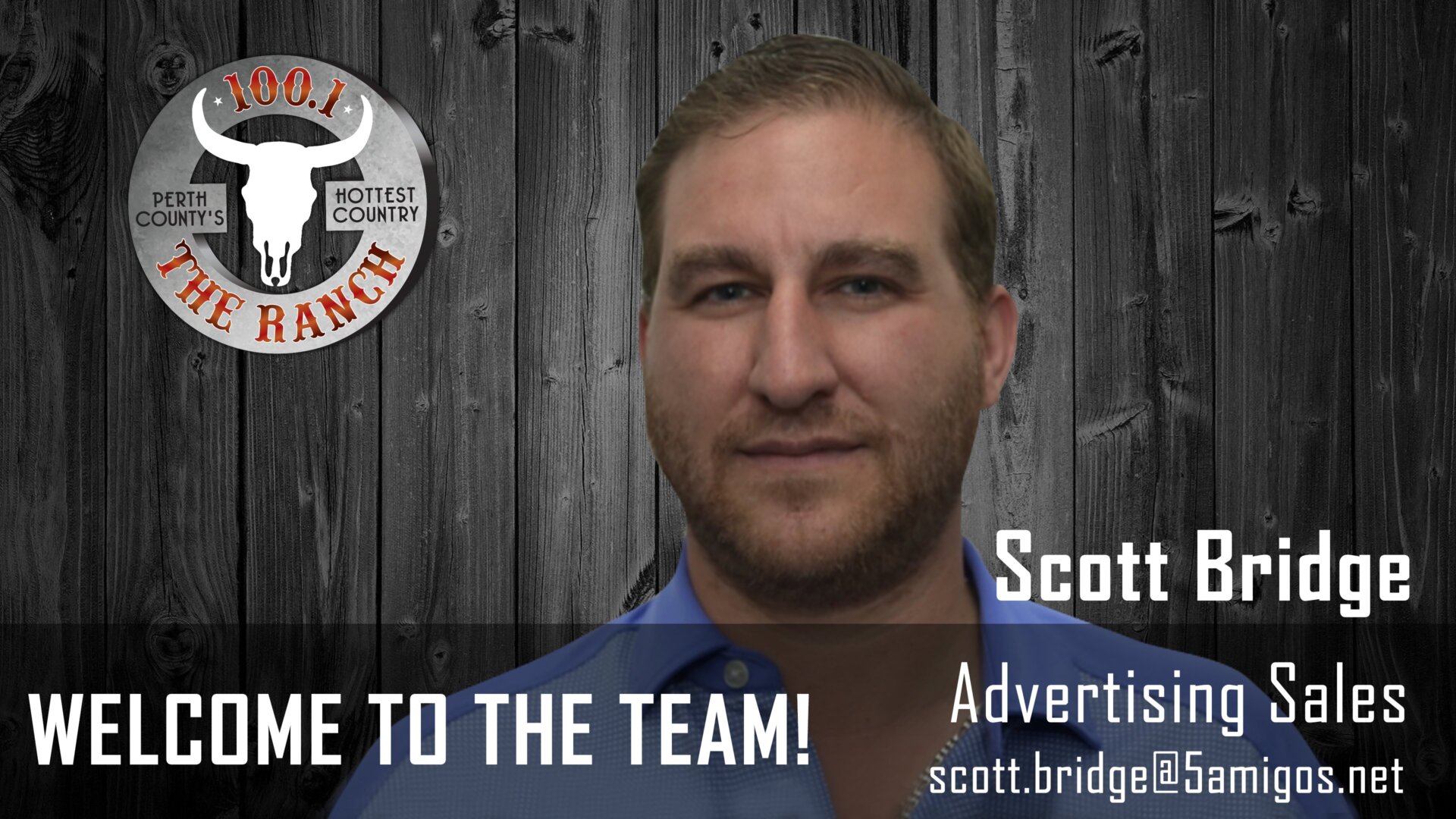 Scott and his family reside in Listowel, the town he was born and raised. He has been involved in sales and service in the community for 17 years. The majority of those 17 years was working for his family business. He is looking forward to helping out the local businesses and entrepreneurs grow and help achieve their goals in his new role as a sales representative.
You may already know Scott from his sports announcing work on the radio with CKNX AM 920 the past 9 years. Scott has also been involved in different hockey shows on Eastlink TV and Wightman TV. Currently he serves as the General Manager of the Mitchell Hawks hockey club for the PJHL.
Scott is passionate about supporting local businesses and helping others make a positive impact in their community.