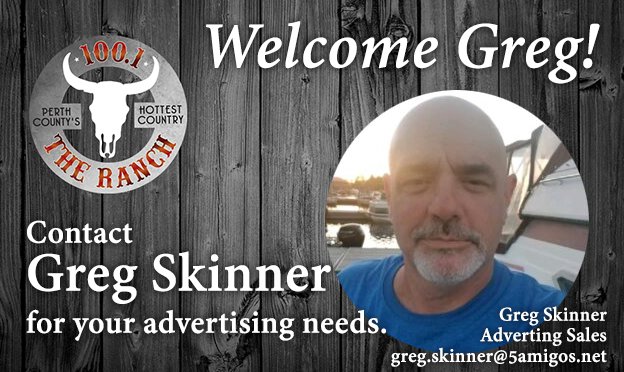 The Ranch welcomes Greg Skinner to the team as an Advertising Sales Consultant.
He is a married, father of 3 who was originally from Waterloo but planted roots with his wife Leasa in the village of Atwood.
When not working he splits his time between the Atwood Lions Club and trying to keep up with his fellow musicians in a local country /rock band called The 12th Line.
You can reach Greg by email.