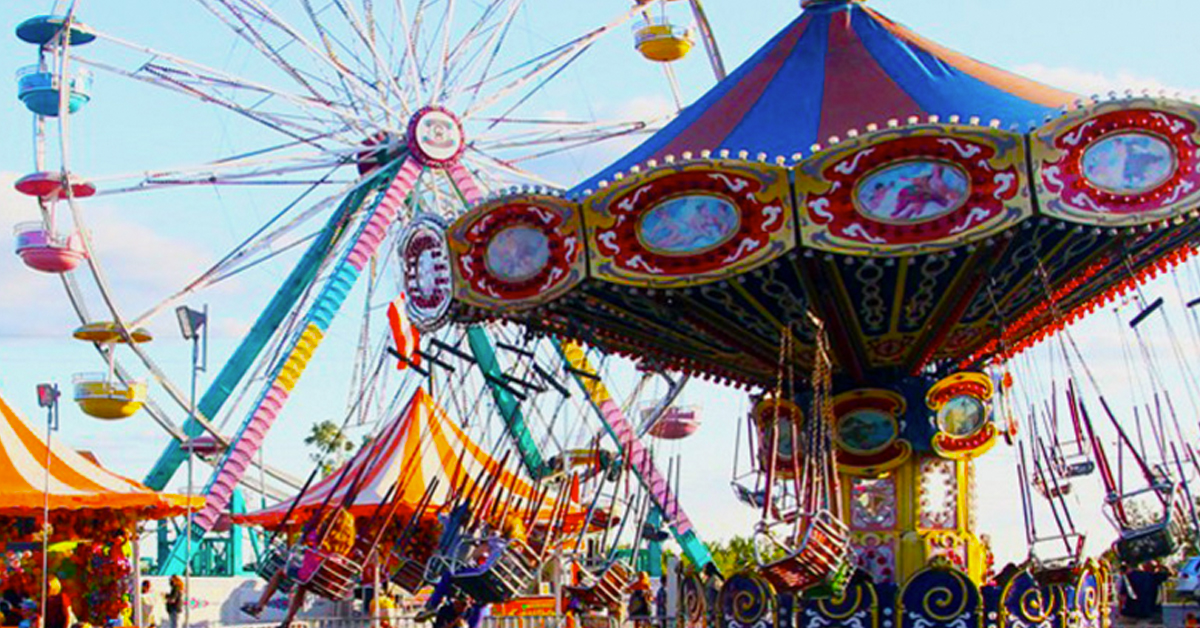 The Stratford Fall Fair opened yesterday at the Stratford Rotary Complex.
This is the first time the 181 year old event has been held in the past 3 years.
The events to take in include rides at the midway, delicious fair food, displays from local artist, agriculture and lots of family fun that run until Sunday.
The weather may not be forgiving for the fair though with clear skies set for today, but a growing chance of rain from 40 to 70 percent for Sunday when the fair is set to close.