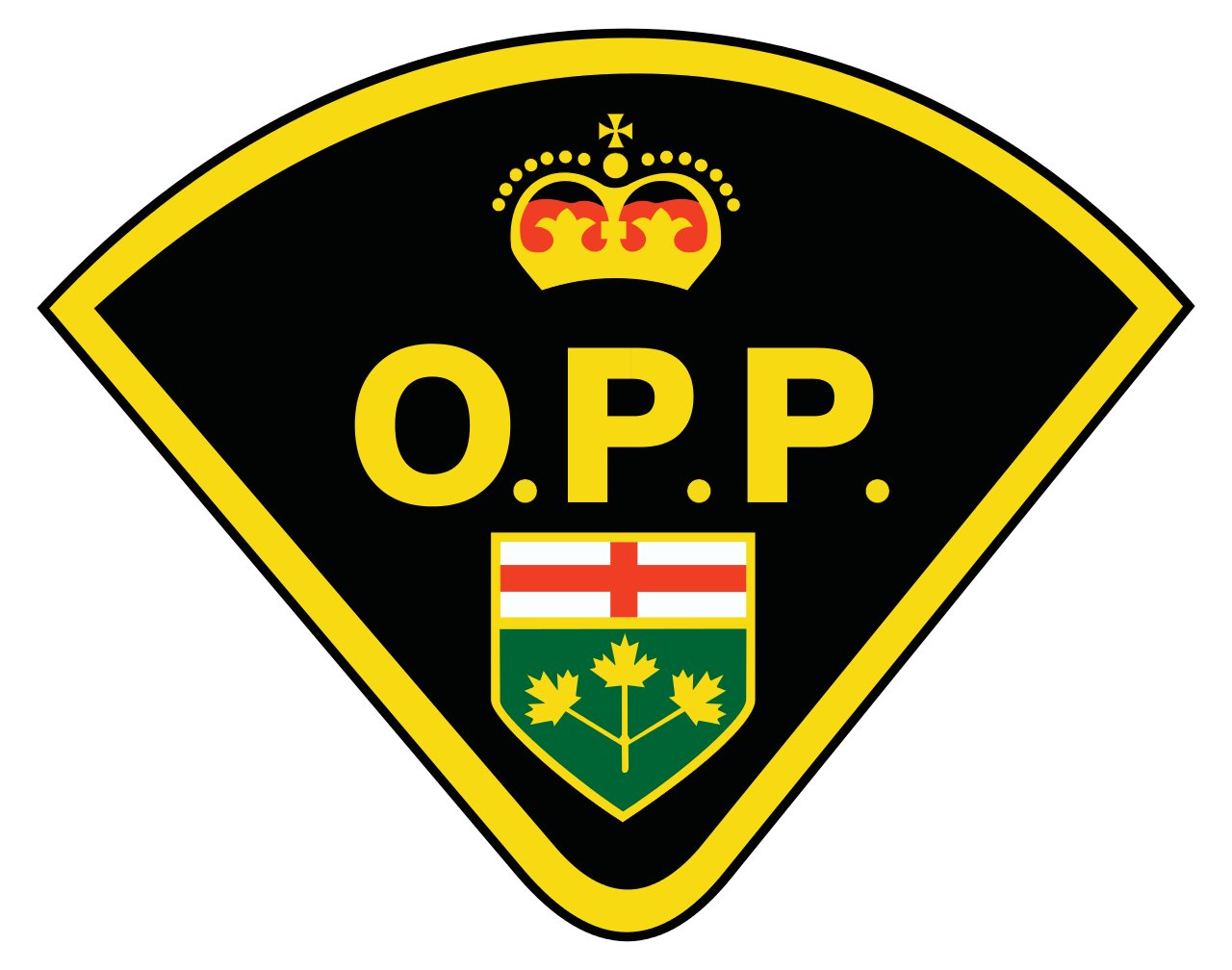 The Perth County OPP have charged a 19 year old of Blyth for failing to remain at a collision.
The incident occurred on Saturday afternoon, just before 1pm when police received a report of a 2-vehicle collision on Perth Road 180 in West Perth.
Through the investigation it was determined a pickup was travelling northbound when they were sideswiped by another pickup traveling southbound.
The truck stopped initially then fled the scene.
Minor injuries were reported.
The driver was charged with failing to remain or report an accident.
Anyone with information on this incident is asked to contact the OPP or anonymously to Crime Stoppers.