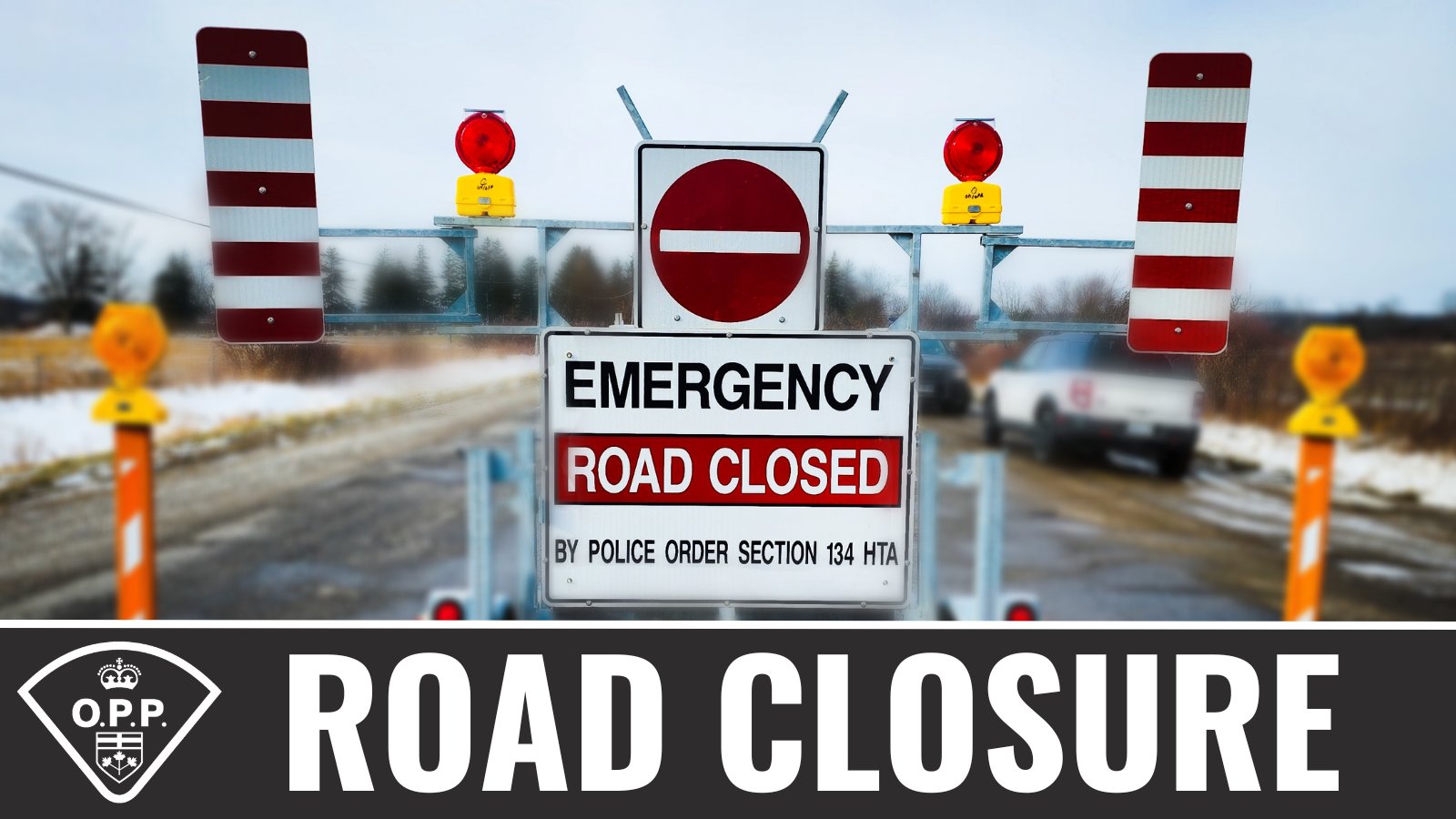 Highway 21 has been closed between Concession 8 and 10 on the north side of Kincardine due to an emergency incident.
OPP West Region announced it around 2:30 with them indicating it as a 2-vehicle collision.
Kincardine Fire & Emergency and EMS were also called to the scene.
One person is confirmed to have serious injuries.
The road closure is until further notice.